Proudly Serving the Clearwater Community
At Clearwater Pharmacy, we are dedicated to providing high quality products and personalized care. As a small town, independent pharmacy, we specialize in personalized customer service. We continuously strive to promote health and wellness to our community. Our staff is knowledgable, friendly, and always willing to help. To ensure your satisfaction, we offer free in town delivery, medication synchronization, medication therapy management, and flu shots and immunizations. Stop by today to let us serve you.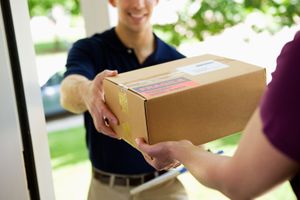 Free Delivery
Customer convenience is our priority. That's why we deliver your medications straight to your doorstep. Ask us about our home delivery service today.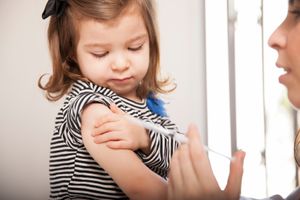 Flu Shots & Immunizations
Skip the flu this season. Clearwater Pharmacy proudly provides flu shots and immunizations.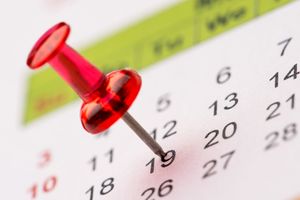 Medication Synchronization
Make life easier with medication synchronization. Pick up all of your prescriptions once a month in just one trip. Contact us for more details.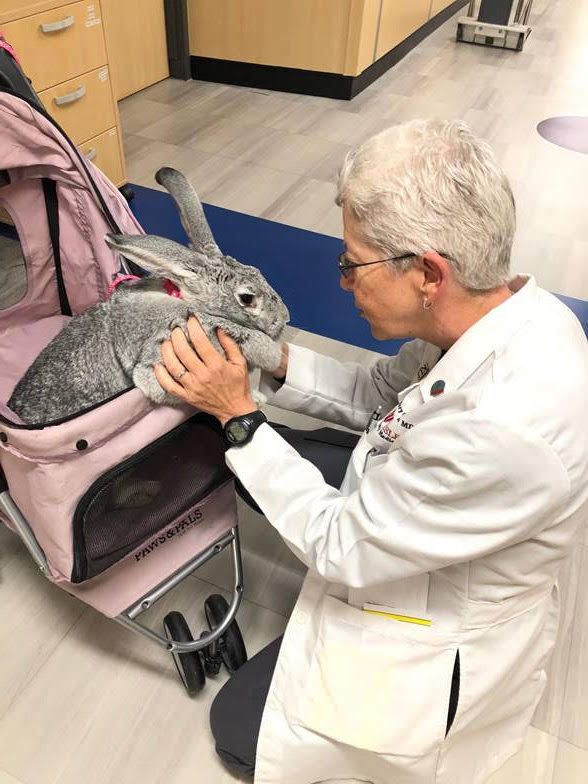 Meet 'Rosie The Rabbiter'
Clearwater Pharmacy's very own pet therapy rabbit Rosie is the newest addition to the Clearwater family.
Download Our Free Mobile App
Search for "PocketRx" in the App Store or Google Play

Refill On-The-Go
Refill your medications 24/7 without having to log into your profile.

Pill & Refill Reminders
Set reminders to alert you to take your medications or to refill.

User Profiles
Safely store your information and manage your list of prescriptions.

Delivery Options
Request a refill with a single click and have it delivered to your door.
Sign Up For Our Free Newsletter